Escape Room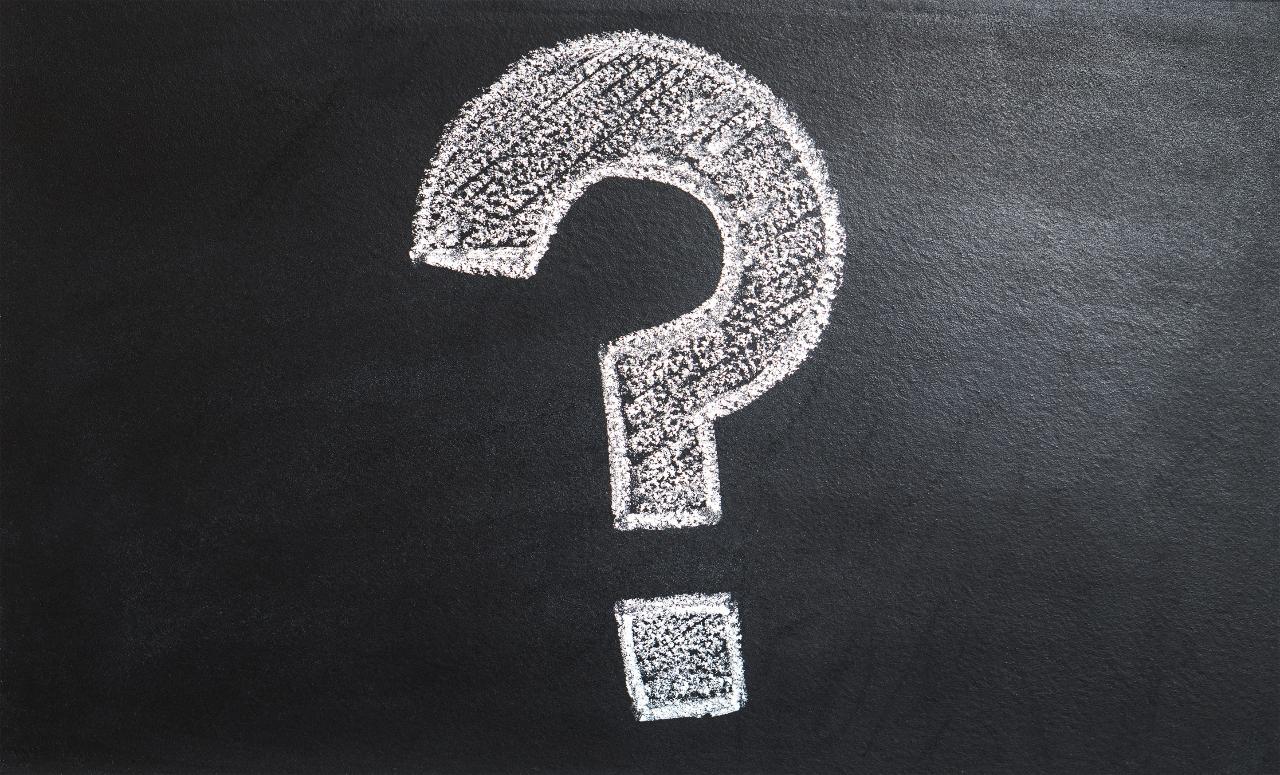 Продолжительность: 1 час. (прибл.)
Код предложения: ESCAPEROOM
So What Is An Escape Room?
Well that's a secret; we wouldn't want to ruin the surprise. But we can reveal that this new craze is guaranteed to get your group working together in an entirely new and often hilarious way.
What we can tell you is that your private group will have to find the code that opens the safe, which holds the key to get out of the room. For 60 minutes you will encounter a variety of fast paced, exciting, and mind-bendingly challenging tasks.
Locked in a room your group must pull together in a creative playground of discovery. In order to secure your escape your group must use logic and critical thinking to analyse and solve the puzzles and clues in a desperate race against the clock.
Please note: for groups of more that 20 people, please select the ">20" option and then type the number of participants into the box.